Community
As a proud part of our local community, we strive to be a positive force in our neighborhoods. We support multiple charitable causes and are always open to new community programs.
---
At Hash House a Go Go, instead of putting our marketing dollars into advertising, we would rather put it back into the communities where we live and serve. Our community mission is to do offsite events, fundraisers, educational events, and other hands-on ways to express our appreciation for great causes. It has always been a very big part of the tapestry and footprint of Hash House a Go Go to be a player in many positive causes that make our neighborhoods better places.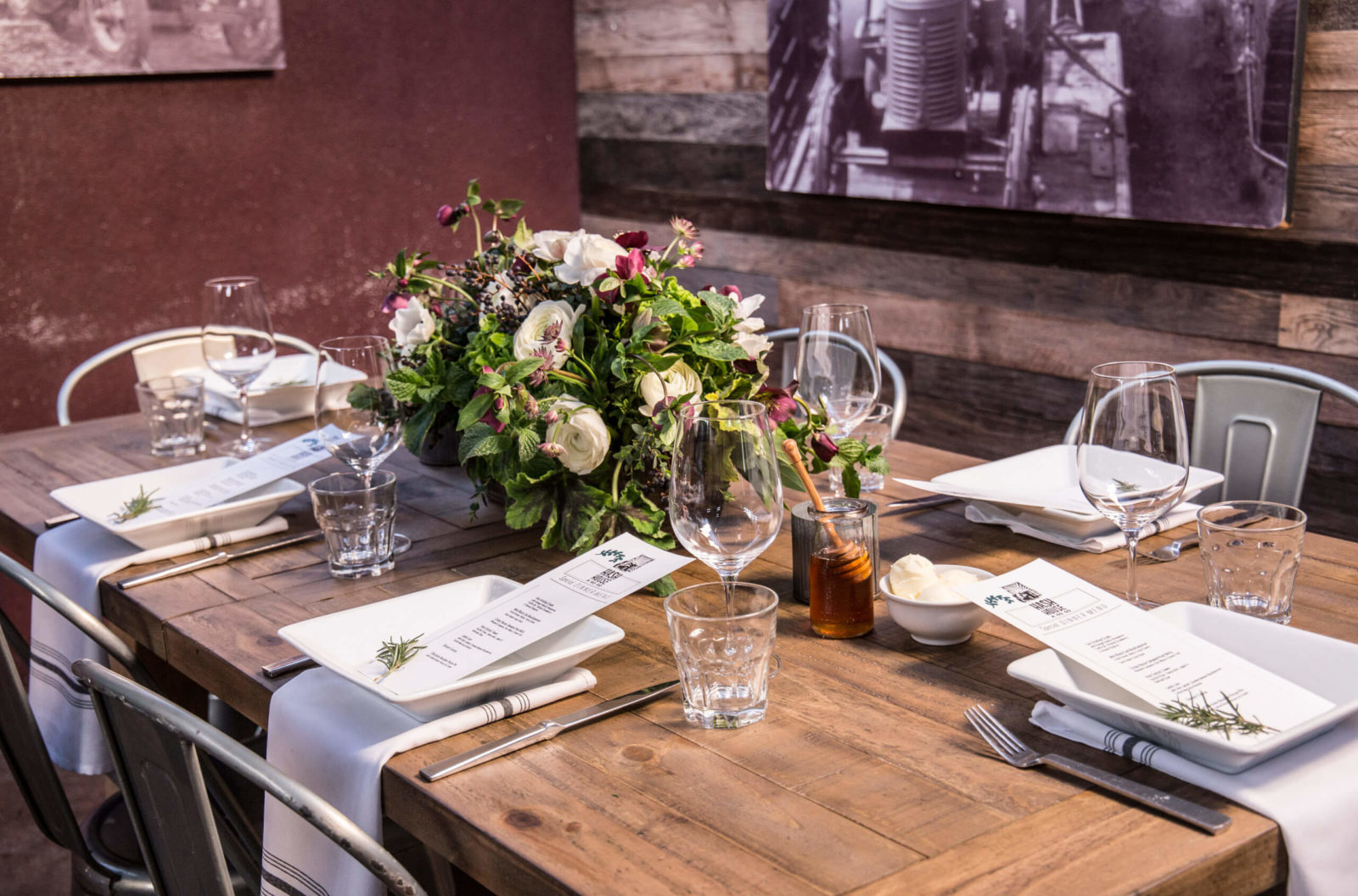 Community Events
---
---
We have a passion for hosting community events, from our hosted Fried Chicken Dinner Nights and Lunches for the San Diego Chapter of Wounded Warrior Program, to our endless passion for hosting donated events for causes such as Prostate Cancer, Breast Cancer Walk, Aids Walk, Elder Help, MS Foundation, Stop Hunger for Children, Make A Wish Foundation, Young Inner City Entrepreneur Programs, the Wildlife Fund, and many more. Feel free to reach out to one of our HH locations to see what our next event may be.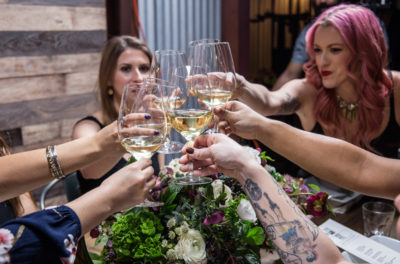 Farm Conscious
---
---
Did you know our signature rosemary sprigs are reusable? Take our garnishes home and use them for seasoning!
We were prominent early supporters of Recycling, the Water On Request Program, and non GMO foods, and we continue our mission to incorporate farm consciousness into every aspect of the Hash House experience.