Twisted Farm Food
HH Big O' Pancakes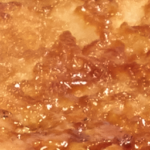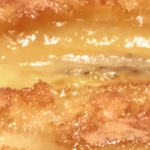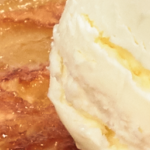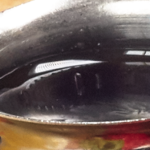 Banana Brown Sugar Pancake
Pancake
- Hash House Pancake Recipe Mix
- Pinch of Salt & Sugar
Fresh Banana and Brown Sugar
Wow are those pancakes? This is quite a feast!
Martha Stewart
(The Martha Stewart Show)
The Story of HH Big O' Pancakes
---
At Hash House, we make our pancakes big, the steering-wheel-of-a-tractor sized big!
Pancakes are close to our hearts and memories, and they always make any moment a great one! Nothing like watching mom make pancakes in the morning and waiting for the bubbles to pop so you know when to flip them. At Hash House a Go Go we make our pancakes with Snickers, Red Velvet, Butterscotch Almond, Banana Brown Sugar, Buttermilk, and more! We love breaking the rules. We even have pancakes for dinner.