Twisted Farm Food
Andy's World Famous Sage Fried Chicken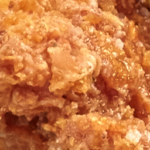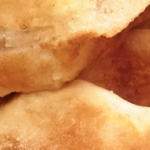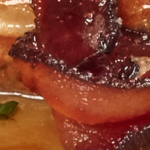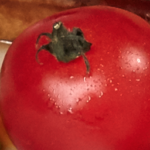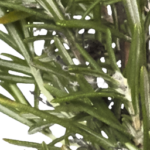 Sage Fried Chicken & Waffles
Sage Fried Chicken
- Farm Fresh Free Range Chicken Breast
- Corn Starch
- Fresh Sage
- Corn Flakes
- House Spices
My salad with their famous sage fried chicken was absolutely amazing.
Trip Advisor
(Andy's Famous Sage Fried Chicken)
The Story of Andy's World Famous Sage Fried Chicken
---
Our most popular meal, this chicken is rolled in flour, fresh sage, and spices, then fried to a glorious crisp.
Before we opened the Original Hash House a Go Go, I used to cook bacon sage pancakes and pair them with hand tossed fried chicken. When writing the first HH menu, I wanted to mix it up a bit and that's where it became sage fried chicken w/ bacon waffles. Guests loved the sage fried chicken so much we decided to use it in many of our menu items – from salads, to Benedicts, pastas, skewers, and more!
Andy