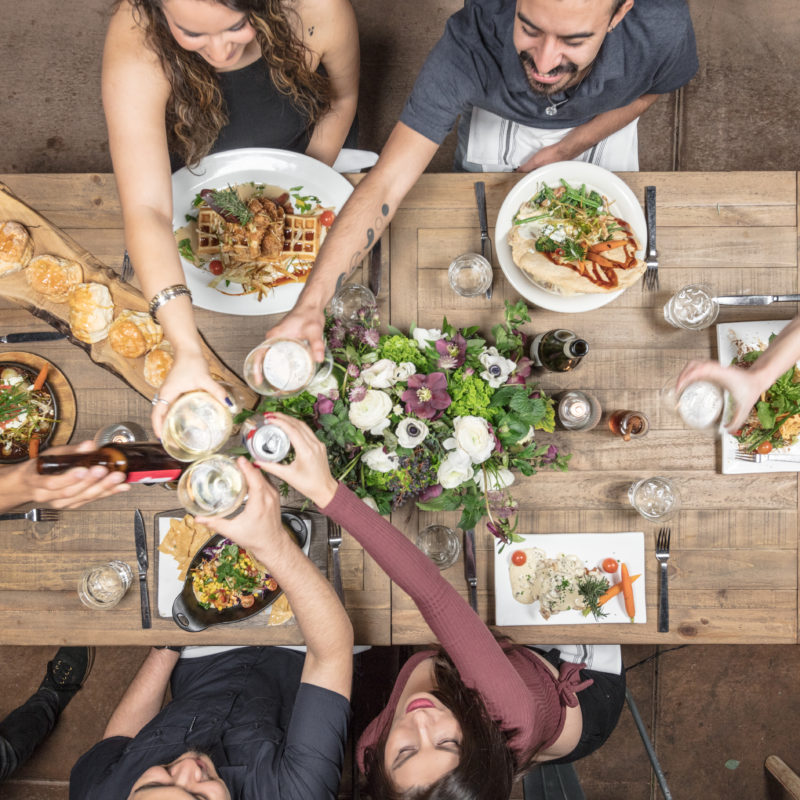 San Diego Event
Fall Dinner Series
Sep 1 - Dec 1, 2018
Lets Rock this for Fall!
---
Join us for our Fall Dinner Series!
Every night (excluding Mondays) from September 1st until December 1st.
TUESDAY NIGHT: ANDY'S TWISTED TACO NIGHT
Mexican Beers $2 All Night, Andy's Twisted $3 Taco Specials
WEDNESDAY NIGHT: MID WEEK WINE NIGHT
50% Off All Wine Bottles, $3 Spicy Chips
THURSDAY NIGHT: TWISTED WAFFLE SANDWICH NIGHT
Andy's Fried Chicken Waffle Sandwich or Burgers, $5 Draughts
FRIDAY NIGHT: FRESH FISH & CHIPS FRIDAY
Keeping It Real With Some Fresh Fish and Chips, $4 Mojitos
SATURDAY NIGHT: ALL BLUE CRAB CAKE NIGHT
Crab Cake Sliders, Andy's Crab Cake Famous Boston Melt
SUNDAY NIGHT: KEEP THE BRUNCH PARTY GOING
Special Pancakes, Late Brunch Specials, $5 Mimosas
These weekly specials will be for our dinner service only.